In my last post I talked about our Friday evening REV3 bike course recon... as an exercise physiologist, I know that
recovery is IMPORTANT in order to reap the benefits of all your hard training, be ready for your next training session, and perform to the best of your ability
.
In this post I will show you how we properly
celebrated
recovered from
our epic ride!!
NUTRITION:
Post-workout nutrition is important for replenishing glycogen stores depleted during exercise and facilitating muscle repair.
What we should have done: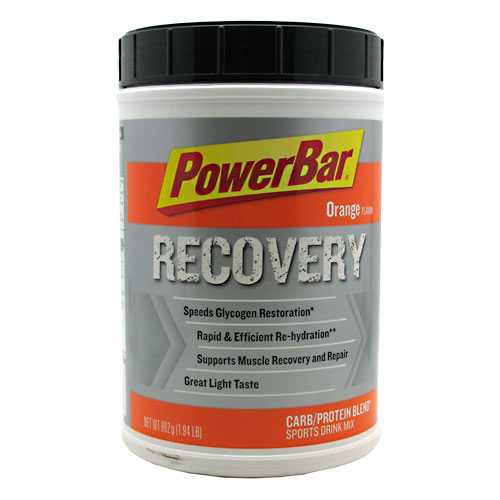 Powerbar Products: Specifically designed to help athletes recover FAST and perform their BEST!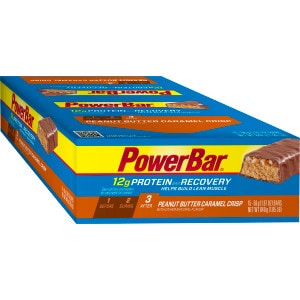 What we actually did:
salt to replenish electrolytes...sugar to replenish carbs??
The morning after recovery breakfast!!


Moosejaw 10 microbrew sampler!
Hydration is very important!!




REST, ICE, COMPRESSION, ELEVATION:
These recovery techniques help reduce inflammation and soreness, and enhance circulation.
What we should have done:






What we actually did:




Rest?? But there are so many ACTIVITIES in the Dells!!


That is a straight-up ice tunnel (

not really)

!

My legs are recovering sooo good!
Hey look- everyone is recovering in the big "ice-bath"!


We are all in a small boat... compression?
Exhibit A: Elevating your legs. Great job Steve!
Exhibit B: Well Shoot. Your legs are supposed to go the other way Dan!!
ACTIVE RECOVERY:
Low-intensity, light activity may help improve blood flow and expedite recovery in-between exercise sessions.


What we should have done:




Gone for a nice, easy swim (I just got a new blue seventy wetsuit)...
Set up clips on my new Pearl Izumi Tri-Fly shoes and taken them for an easy spin...
What we actually did:




Yes, that's it! Light activity!!
Well, spinning ain't gonna happen...
And that is the end of your lesson in RECOVERY today folks... until next time! :) If you need any other tips or advice, leave comments below :)
**PS: In all seriousness, avoid the water rides and stick to the lazy river before the race. I tweaked my neck a little on one of the slides (not serious), and I was glad that didn't happen BEFORE our training ride ;)
**PPS: WEAR water shoes or sandals if you go to the parks. The pavement was flippin' HOT and gave us blisters on our feet as we sprinted/hopped from one spot of shade/wet ground to the next!